Craftsmanship & pure new wool
The TWN brand has a long tradition in the development and manufacture of carpets made from pure new wool. That craftsmanship is recognisable in every fibre of our organisation. We work with the very best wool and yarn from all over the world. The result: an elegant, modern and durable collection.
The TWN products are made of 100% pure new wool and have a high dirt-repellent and self-cleaning capacity. New wool positively contributes to air purification in a room and to a healthy indoor climate.
100% pure new wool; valuable and durable
Warmth and comfort with a unique character
A collection that breathes elegance and luxury
With a positive effect on the indoor climate
Wool is a natural product; natural & sustainable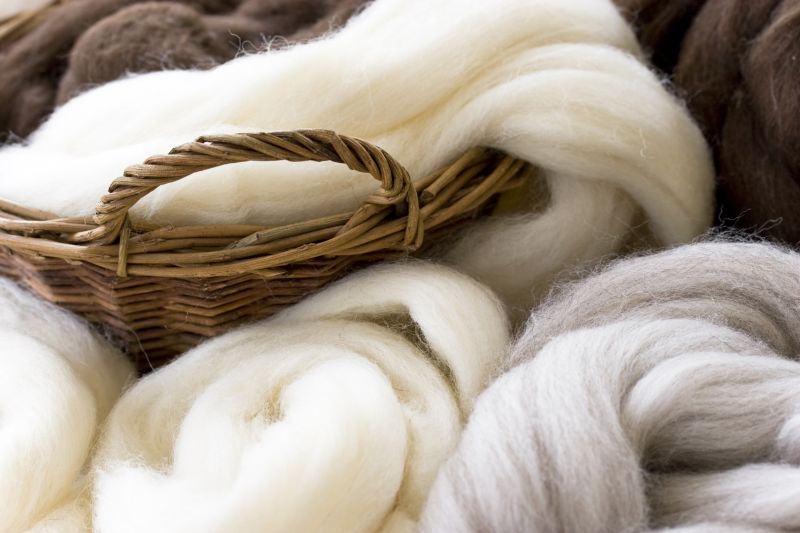 Elegant and luxurious carpets
Carpets and rugs are much more than just flooring. They are lifestyle choices that determine the ambience of any room. TWN's new wool carpets and rugs bring warmth and comfort, while connecting furniture and home accessories. Every room has its own character, so why not create an unmistakable ambience with unique and natural comfort?
View our collection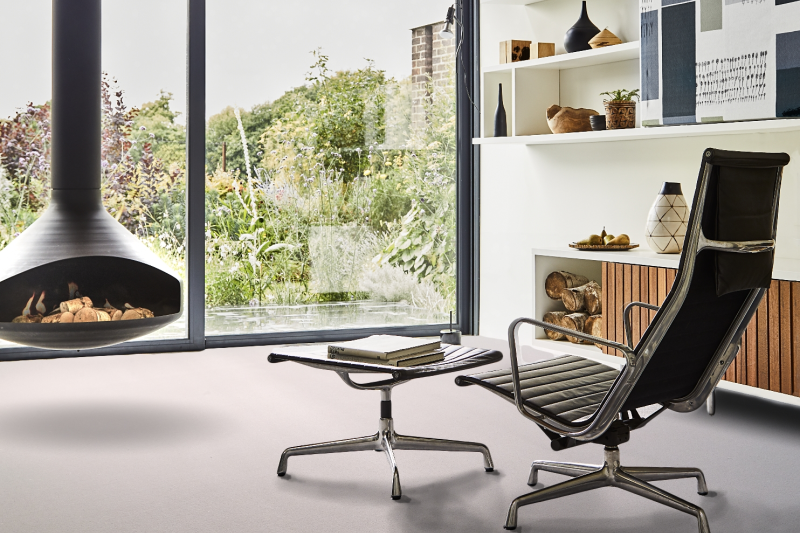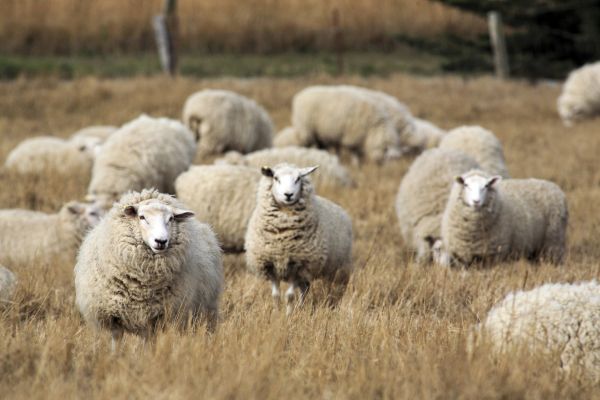 The tradition of pure new wool
From the core of the organisation, our penchant for sustainability places the focus on the long term. This is reflected in the work environment and the mentality of our employees, and also in the long-term relationships with our customers and suppliers. 100% Pure does not only apply to our new wool.
For a healthy indoor climate
Every wool carpet is flame retardant and has high dirt-repellent and self-cleaning properties. The soft, open surface of high-quality wool fibre binds fine dust. Together with the absorbent base and sound-damping effect, it contributes to air purification and a healthy indoor climate for decades. TWN, when good taste and common sense meet!
Living together with nature
Our sheep have all the space they need and the wool is carefully sheared from live sheep - a good ecological balance, as wool is a renewable resource. This is what makes the 100% pure new wool so valuable and durable. For decades, this has been the way to deliver the highest, lasting quality. Let nature be the inspiration for your home!
View our collection