Craftsmanship & pure new wool
The TWN brand has a long tradition in the development and manufacture of carpets made from pure new wool. That craftsmanship is recognisable in every fibre of our organisation. We work with the very best wool and yarn from all over the world, resulting in an elegant, modern and durable collection. The TWN products are made of pure new wool and have a high dirt-repellent and self-cleaning capacity. Virgin wool positively contributes to air purification in a room and to a healthy indoor climate.

TWN, when good taste and common sense meet!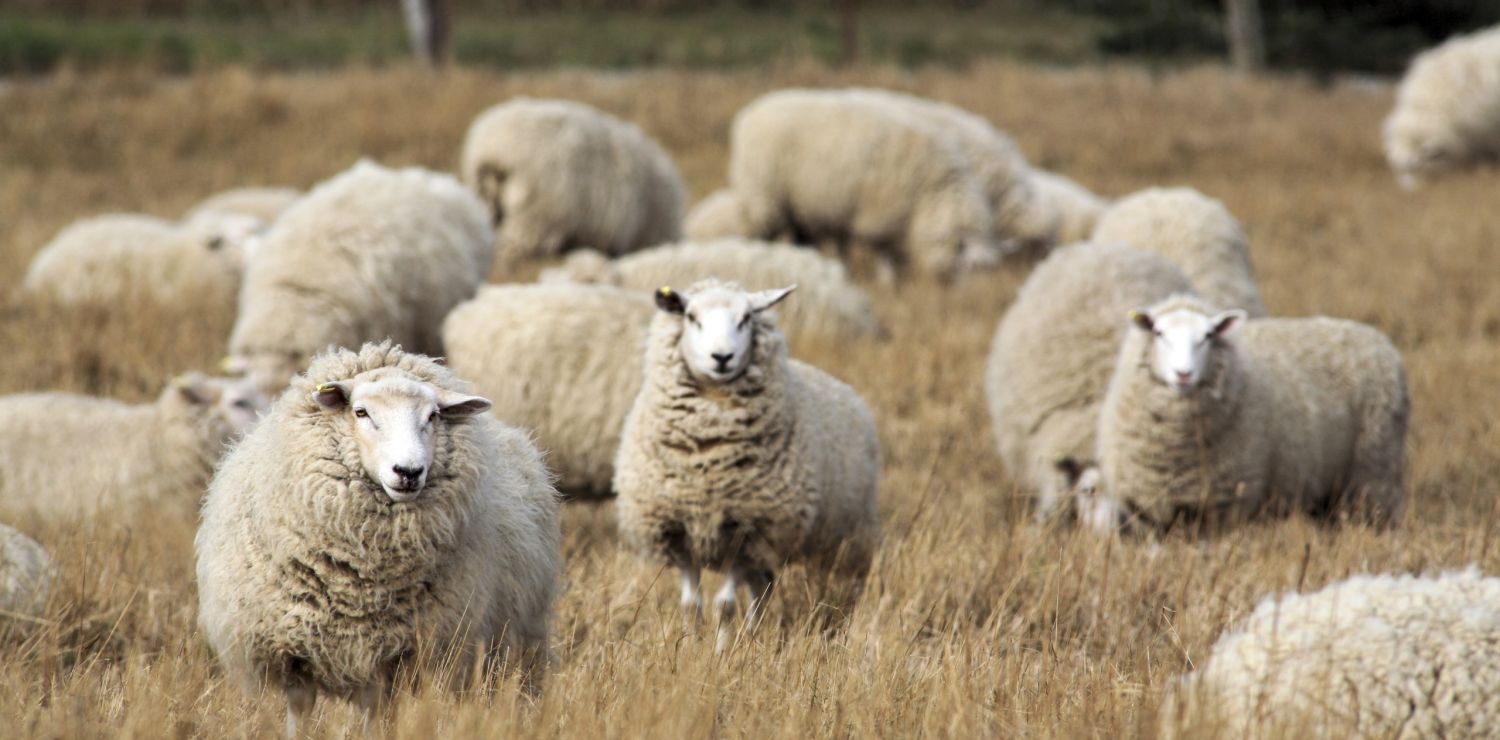 Sheep's wool, a natural product with style and endurance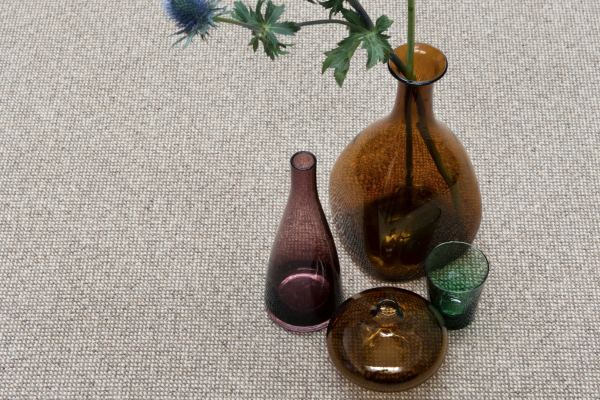 Unique carpet collection of pure new wool
Pure virgin wool is a natural product that proves its quality in many ways. Combine that with craftsmanship and years of experience and the result is a collection we are proud of. Comfortable and elegant, but also modern and durable. Each carpet has its own character. Which one suits you?
A bespoke carpet